Advanced Equipment Corporation was established in Bellevue, Washington in 1957 as a Designer, Manufacturer, and Installer of Operable Walls. The company was incorporated in the State of Washington in 1958. 
Founder, Wesley Dickson, current Chief Executive and principle stockholder, Scott Dickson.
The initial product offering consisted of both manual and electric operable walls, with opening heights of up to twenty four feet (7.3m). The panel construction at that time featured stressed-skin laminated wood. Available panel interior material included resin-impregnated honeycomb, fiberglass, and a combination of fiberglass with steel sheet sound barriers.
The primary market for Advanced operable walls in the late 1950s was California's educational facilities. To have better access to this market, Advanced moved its office and factory to Orange County, California in 1959. A move to a larger manufacturing facility happened in 1965. Our principle offices and main factory remain in Orange County. Over the years, additional facilities have been added. We have a sales and service facility near Seattle, Washington and one in Charlotte, North Carolina.
During the 1960's and 70's, we became very active in the hospitality market, and the convention center business. The activity in these fields, which expose operable walls to continuous severe service led to the development and introduction of the Advanced Alpha® series panel construction. The all welded, all steel construction enables Advanced to offer a Ten Year Limited Warranty for the Alpha® panel, as well as for a number of track systems.
In 1968 Advanced developed the automatic sorting track storage system for individual panel manual operable walls. This system, which is suitable for and used with a number of our track systems, depends on the simple principle of trolley wheel flange locations to direct the panel around a curve, or, on a straight line. One of the major advantages over competitor's systems later introduced is that the Advanced automatic sorting principle does not use any cams attached to the track and trolleys. The absence of cams promotes reliable operation and long life.
Supertrack® became a valuable addition to suspension systems in 1981. Designed for panels with heights greater than 40 feet (12.2 meters), weighing in excess of 2,000 pounds (908 kg), this track system at its inception, and now 28 years later, provides proven durability along with unrivaled ease of operation. A unique trolley design which uses two thrust-bearings for each wheel is one reason this system provides "one-hand" ease of operation, in and out of storage areas.
The decade of the 80's witnessed Advanced Equipment bringing to market several other innovations. These include the VISION® system of computer controlled rear projection screen shields; curved, welded steel operable walls, and an increasing emphasis on Field Sound Testing to verify the ability of Advanced Equipment operable walls to meet the noise control needs of it's customers.
During the 80's and through the 90's, Advanced has continued to upgrade it's manufacturing capabilities. We design and build special purpose machinery to allow us to produce welded steel panels of great size, and with exceptional precision and economy. This equipment includes robotic welders, plasma slitters, machining centers, and a continuing array of innovative methods.
Based on physical testing to confirm designed performance, Advanced is able to provide, during recent years, operable walls with the ability to resist forces generated by earthquakes. Since few areas of the world are immune to earthquakes, this public safety factor is of great importance to architects and engineers.
Today, we continue on the quest for greater efficiency and better value for our customers. Our premier ALPHA® operable walls offer superior, field tested sound stopping ability, resistance to earthquakes, are incombustible, and have demonstrable ease of operation and durability.
Our staff responsible for the design, production and marketing of our wide range of operable wall products numbers 100 men and women.
We make extensive use of electronic technology to assist our customers with preliminary design assistance, as well as improve product design and manufacturing.
Advanced Equipment is dedicated to the concept that we must always equip our customers with superior operable walls – operable walls which enhance the customer's accomplishments.
The stability resulting from single ownership for our entire history enables us to focus our energy on satisfying the needs of our customers. Consistent policies allow consistent, superior results.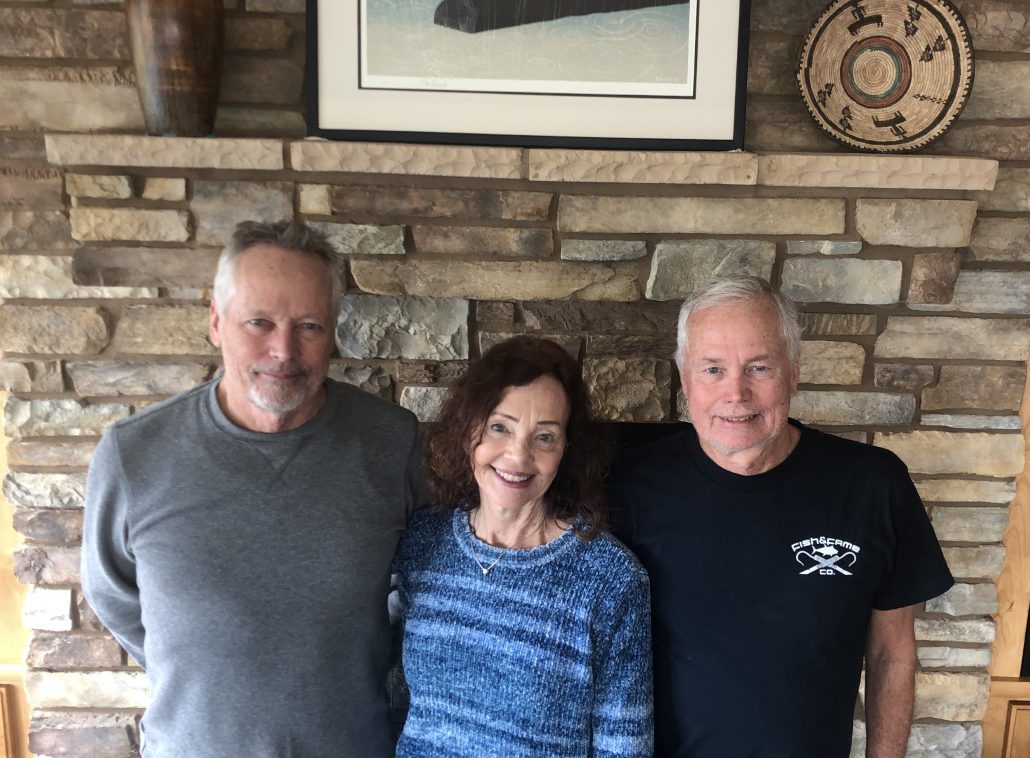 Bryan, Lynne, Scott
Second generation of Advanced Equipment, President, Secretary and CEO, Bryan, Lynne and Scott. Scott took over California, Bryan started up in Washington.
Children of Scott and Bryan; Kendee, Wesley, Wyatt and Alexandrea are the third generation, working in the Washington and California locations. 
Keeping the legacy alive and the importance of customer relations.
– Advanced Equipment Corp.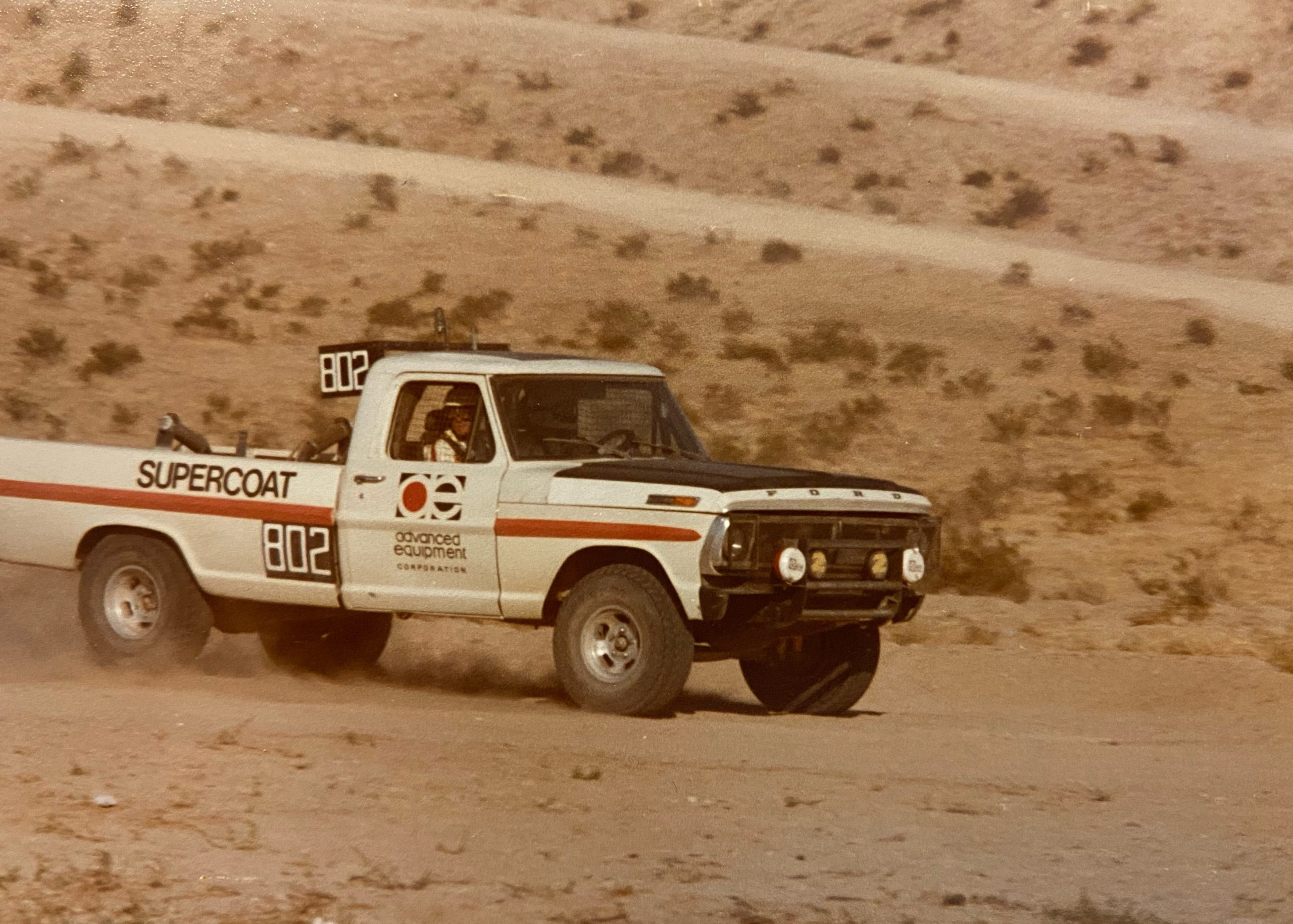 "Your work is going to fill a large part of your life, and the only way to be truly satisfied is to do what you believe is great work. And the only way to do great work is to love what you do."
Steve Jobs, Co-Founder, Apple