New Project
Six easy Steps to Creating your Custom Operable Partitions Specification.

Service
Repairs on all Manufacturers, Retrofit, Replacement and Refurbishment.

Finishes
Standard and Custom Finishes.

Image
Folding Glass Operable Partitions.
Curve
The only Manufacturer with True Curved Track and Curved Steel Panels.
Spacematic
Space Automation for Large Exhibition Halls.
Spacematic features the ability to automatically set up large rooms for your manual systems.
ALL WELDED ALL STEEL – Superior performance and unmatched durability with warranty up to 20 years.
No Project Too Big Or Too Small
We are a World Class Operable Partition Manufacturer and Installer.
Family owned and operated, we are here to offer what you need. Warranties up to 20 years, Heights up to 60 ft.
Welcome to our family!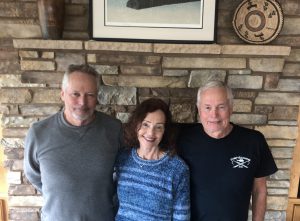 We've Been Building For Over 60 years
Designer, Manufacturer and Installer of World Class Operable Walls